Mika Group started in 2011, relying solely on Accounting, Finance and Tax Consultant. Consultant Services makes Mika Group know and learn a variety of clients with different business sectors. With this experience, Mika Group began to venture to run other businesses in accordance with Mika Group's ability by looking at market conditions.    
Mika Group strives and prioritizes the management of a company that is professional, modern, independent and integrity. Mika Group provides the best for customers,  community and environment. Keep it simple, Easy-to-understand explanation and problem solver is key for Mika Group.
In here all can get news and knowledge about the economy and business. And that's what makes Mika Group want to convince all to have the same opportunity in business and progress if they have the spirit and determination.    
Finally, Mika group will continue to develop the business in several sectors by promoting the spirit of togetherness from all Stakeholders and Shareholders. And Mika Group hopes to always contribute and cooperate with various parties
Sincerely,
Affifudin Suhaeli Kalla, Ramdhan Anggakaradibrata, and Rama Dewanto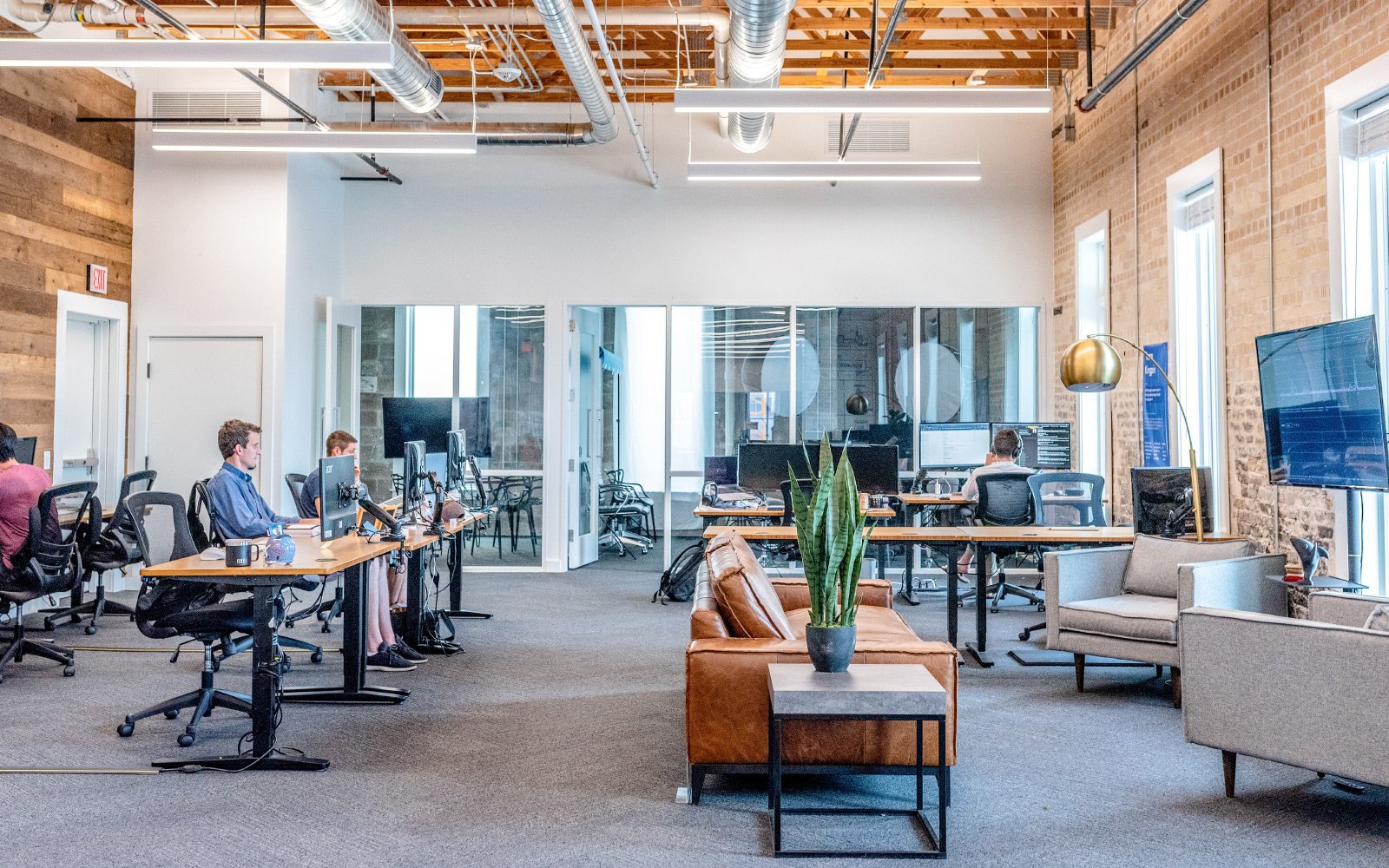 Take Step Forward then Get On in The World